Lightspeed Ahead
Despite all of 2020's challenges, we continue to make great progress.
The Journey
It's been a bit since I've written an update. Sadly we've endured another terrible round of fires, especially the Glass Fire, which again ravaged wine country. I won't speak to how much of the red wine harvest will be damaged by smoke taint, but I can say that 2020 continues to test our industry. As this is published, another wildfire ravages Southern California. These existential threats to our industry reinforce the value of our new efforts to help unlock wine online.
On that front, we have lots of significant updates. We've been working so hard that finding time to update this post has been quite a challenge. I'm excited to announce that we are estimated to close our funding very shortly. Two of our future employees have signed their employment contracts, and we'll talk more about them in the upcoming weeks after they've started. Currently, our tech team is doing the hard work of "de-risking" the technical challenges. That means many prototypes to test assumptions, find weaknesses in our technical decisions and gaps in our understanding. In parallel, thanks to one of our all-star BoA members, we've hired one of the world's best naming companies. Finally, our biz dev team continues to partner with big wine groups, boutique wineries, and wine sellers of all types. We are adding partnerships every single day and chasing a beta launch in December.
Beta Testers and Launch Partners
We are already looking for beta testers in the trade (including wineries, retailers, restaurants, and wine writers) for our closed beta. We'll try to make it fun and exciting, but we'll make it worth your efforts before and after we launch. Ready? You can apply here: https://landing.emetry.io/beta-access
If you are a winery or retailer and want to launch with us, please reach out to Michael@emetry.io ASAP. We are finalizing our launch partners over the next 30 days.
I also want to share another two new members of the team.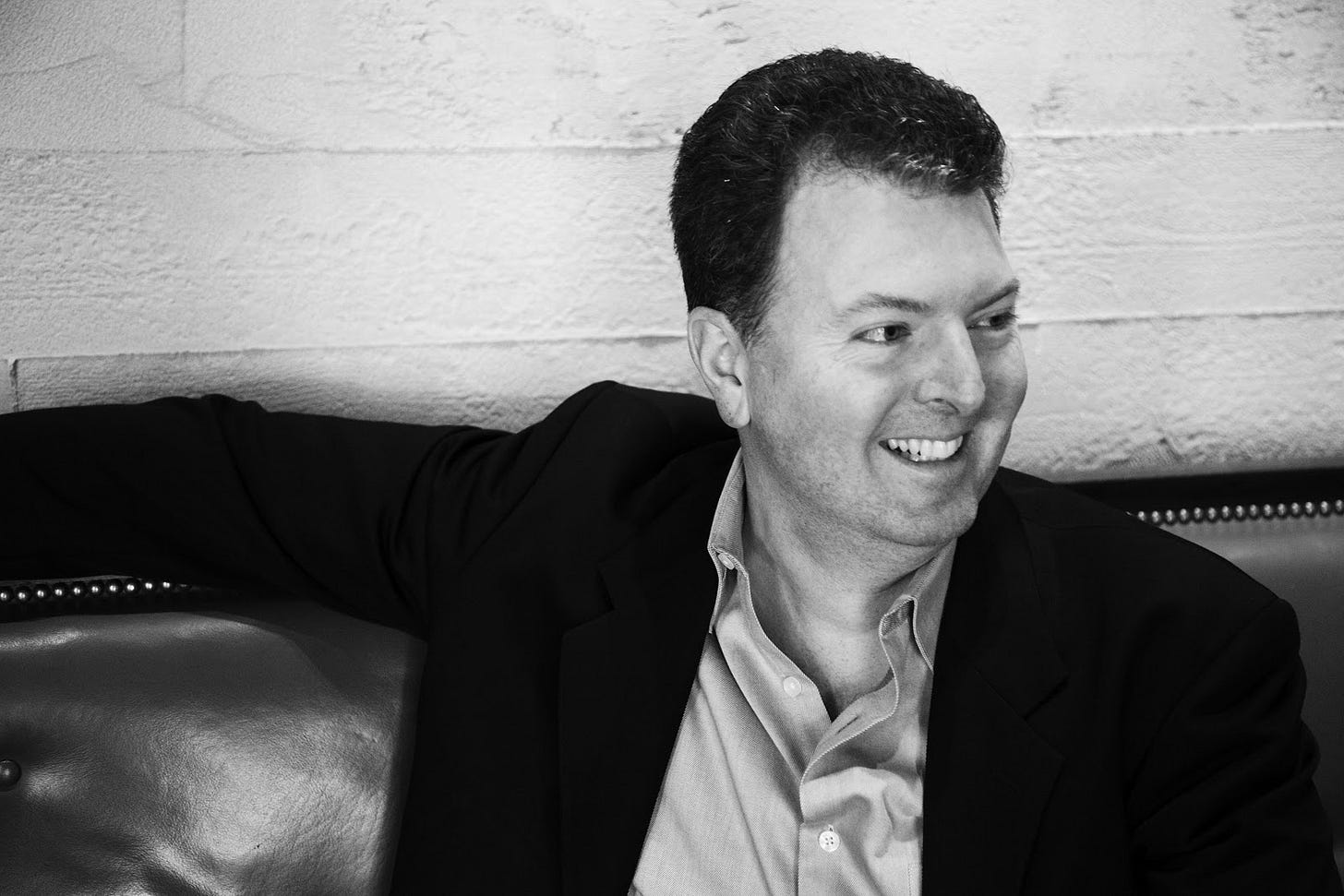 First, we are fortunate to have Alder Yarrow join our Board of Advisors. I've been lucky to be both a colleague and friend to Alder over the years. I joked when I asked him to join that it would be the "old guard" of wine that would come together to finally make a successful wine platform. Alder is the perfect BoA member. His years of wine industry experience combined with over two decades in digital marketing and user experience will be the key to ensuring we fulfill customers' needs through unparalleled user experience. He is one of the rare and perfect combinations of wine and tech and a great guy.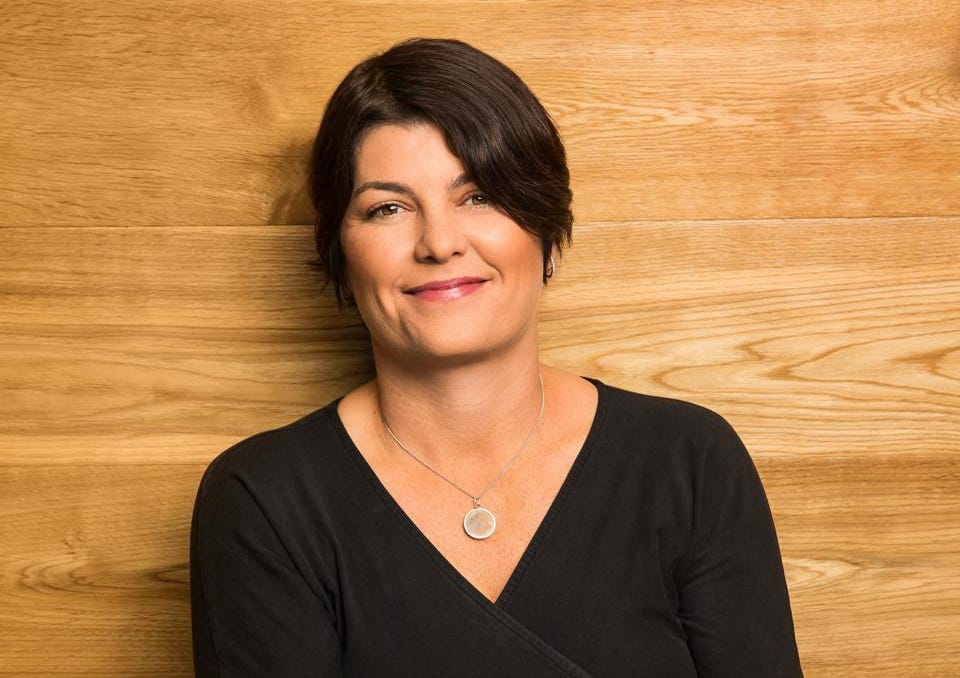 Our BoD continues to evolve. I am proud to announce another future Board member, Andrea Johnston. Currently, the Chief Operating Officer of OpenTable, Inc., she oversees all global B2B functions, a team of over 600 employees, and 60,000 restaurant customers. Over the last decade, she has a successful track record of growing revenue by 4x, EBITDA by 6x, and leading high-growth sales teams responsible for customer acquisition, retention, and upselling, resulting in a restaurant customer base that grew from 20,000 to 60,000. I've had the privilege of working with Andrea in the past at IBG/WineDirect. Candidly she was the heart, soul, and engine of that company when we were there. I worked for her then, and I am excited to work for her again. She knows wine, hospitality, and technology like no other and will be instrumental in ensuring we have a macro view on the market and perform optimally as a team and company.
Observations - The Power of the Purse
Building a software company that services wineries is a challenging exercise for a myriad of reasons. But when you focus on building DTC sales and marketing tools, most businesses never evaluate the "power of the purse." If you are making a wine-tech company, I hope this provides essential data points to build your plan. First and foremost, the technology budget for DTC is minimal at best. A 6000 case winery or smaller (most DTC focused wineries) spend $50K/year or less on software tools. If you do a SAM analysis (serviceable addressable market), you'll see the US DTC software market is maybe $25M-$45M. That's not a very big market. It's made more problematic by its insular behavior by region. That's one reason you see such a Balkanization of vendors by region.
The fragmentation of winery specific systems continues to stunt our industry. With large-scale systems, SalesForce, etc, there is a very long implementation process, and with few exceptions, wineries have yet to demonstrate the cost benefits of these tools. I expect to see changes somewhat this year with a few enterprise wineries who have been experiencing accelerated growing pains of implementation and integration. 2021 will be an exciting year for these systems.
Another concept of the purse's power is the majority of tech spend for small and medium wineries is managed by the CFO vs. sales and marketing. Since our industry is primarily a production industry with complicated grape-to-bottle cost accounting (and over years), the CFO has unusual weight in tech decisions. Most often, they want systems to integrate with the accounting system. This, almost entirely, has been the reason for the enduring success of only a few systems that power large group of wineries between 20K cases and 150K cases despite relatively poor POS, Club, and Ecom features when compared to newer platforms. It is also a crucial point for any company trying to sell software to wineries. Sadly, the decision has less to do with customer-facing features as it does its ability to integrate with accounting. That, unfortunately, gives an inordinate amount of decision power to the CFO to make sales and marketing software decisions. While I truly respect my CFO, the decisions for sales and marketing tools should be made by those departments' leaders.
When building your software strategy for wineries, consider the SAM (Serviceable Addressable Market), your SOM (Share of Market), the current technology budget, and, in wine, who controls the power of the purse and why.
What I'm reading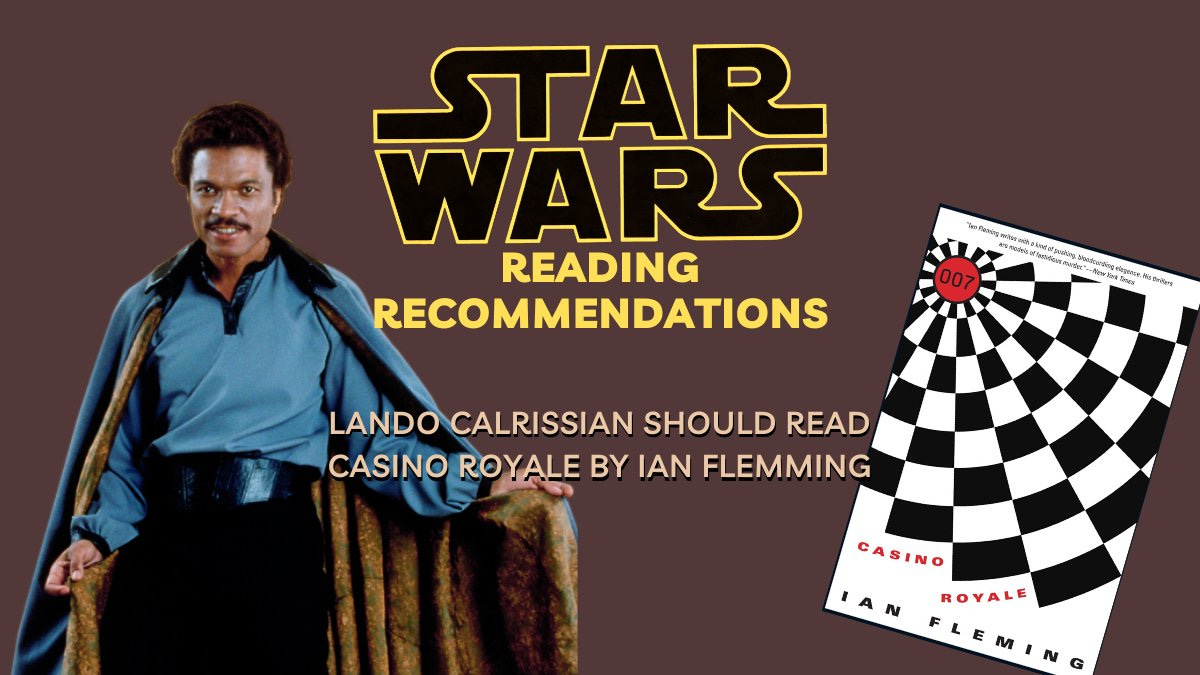 Expand your network
One of my two heroes that lead the information flow about NoCal fires via Twitter
https://twitter.com/Sarah_Stierch.
Here is a great feature of her work - https://www.sfchronicle.com/culture/article/When-blazes-spark-Fire-Twitter-heats-up-15617508.php
This account focuses on what triggers customers to buy starting with understanding your audience.
I'm late to the party but was happy to discover this new voice in wine https://twitter.com/AleeshaHansel1