A Wine Startup in the Middle of a Pandemic and Uncontrollable Fires
Who in their right mind would build something in these times? Us.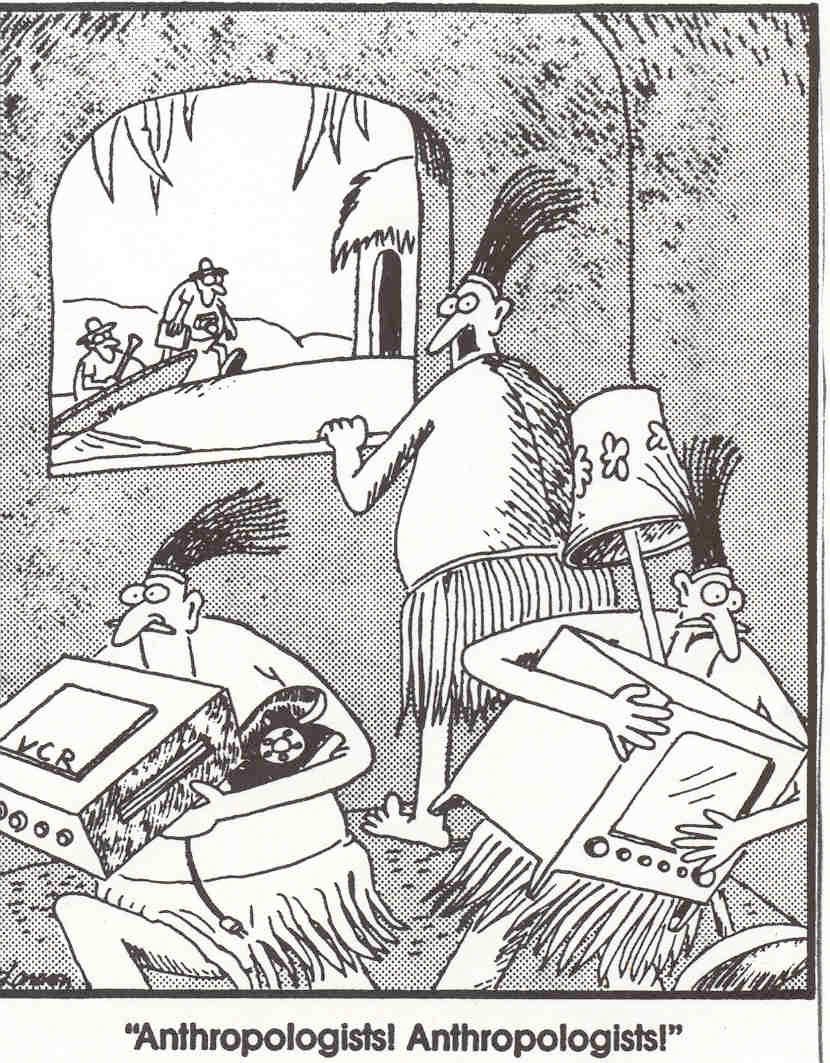 Introduction
It's absurd to point out how obvious it is that living through a pandemic is not normal. Not by any means of the imagination. But when you compound that with fires, an incredibly divided country, hurricanes, and more, it feels like 2020 is the end of days. While it has catalyzed change in almost every industry (some good, some bad), this black swan event has been a long-overdue awakening for our industry.
For years we've been beyond fortunate that we've had continual market growth, premiumization, and an abundance of oenotourism. Wave after wave of buyers and sellers meant passive sales through our tasting rooms. Even now, wineries with crappy  e-commerce websites are experiencing a boon of online sales. But the disruption of this new world is also creating confusion and costs we didn't expect, both human and financial. Most of us are struggling to catch up with this new reality. 
I've spent my career working to guide wineries via blog writing, tough love, and developing the tools they can use to connect with customers (WineDirect, VinTank, and now Emetry). But with the pandemic, it's time to do more. Like my good friend Rob McMillan, I strive to be a positive force, helping the industry survive the extinction-level event. It's time to use a lifetime of working with wineries, retailers, wholesalers, and consumers to build something that ensures our industry not only survives but thrives.
Using the foundation we've built at Emetry, we are now racing forward to build the most powerful platform that will unlock wine online, with the single goal of connecting buyers and sellers. This is the journey I'm on and I hope you'll join me. Together, we can build our own future.
---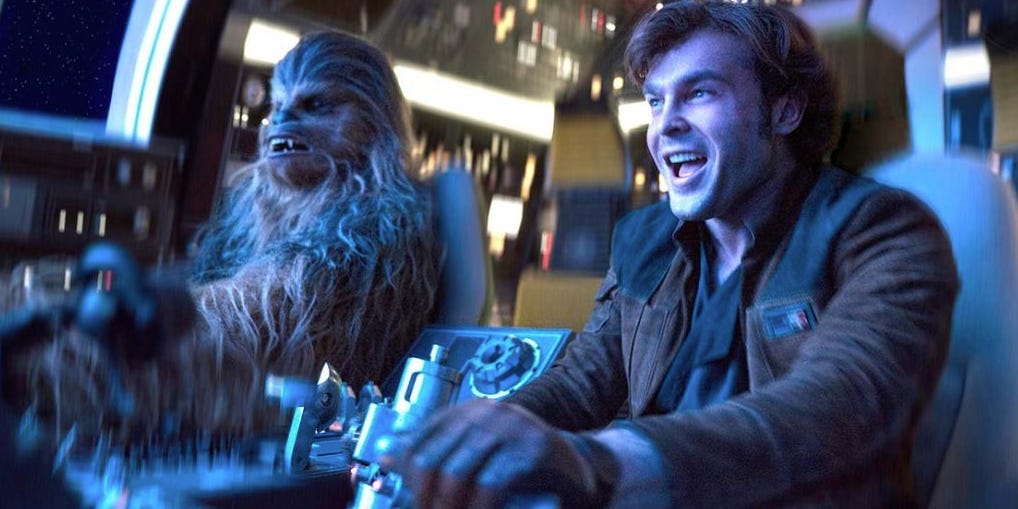 A Running Start 
I've been doing this for a long time – 25+  years. There are few wine tech people that have been in the industry as long as I have (Eric Levine, Gary Vaynerchuk, Alder Yarrow to name a few), but most have come and gone, because commercial success has proven difficult: Up till COVID, only four online companies had successfully generated revenue of over $100M: Wine.com, WTSO, Naked Wines, and Vivino. And only two platforms have found and retained loyal audiences: Wine-Searcher and CellarTracker. 
No platform has successfully solved the key problems for the wine industry. Here are some key challenges that need to be solved: 
How does a small wine seller (winery, retailer) get the attention of a wine buyer who has never tasted their wines or visited their estate? 

How do they do it without another company inserting themselves into the customer relationship and running off with both profitability and the customer?

How does the industry prepare for the eventual success of Amazon, which will have the buying power and same-day delivery capabilities of 476 US Whole Food stores? 
How do we solve these problems? Emetry could see there needed to be a better value exchange between buyers and sellers. We brainstormed and found a North Star: A platform to connect buyers and sellers that won't take a percentage of the transaction. A platform that will deliver customers to the seller without hijacking them for their own sales efforts. 
Step one was to convince our owners that we were going for a moonshot in the middle of a global pandemic. And while that may seem outrageous, the majority of the Emetry owners either live in Northern California or are well versed in the wine industry. They understand the situation.
The second step was to build the right team, because I believe team is more important than the idea. I'll be introducing the team members in the next months.
And now we're in the midst of closing our Series B with strategic investors from inside the wine industry. Stay tuned but if you know anyone who wants a seat at the table, please don't hesitate to send them our way.
Keep watching this space for updates as we progress. 
---
In the meantime . . . I want this weekly newsletter to be more than just a view into my journey: I want it to be a roadmap to help you with yours.
---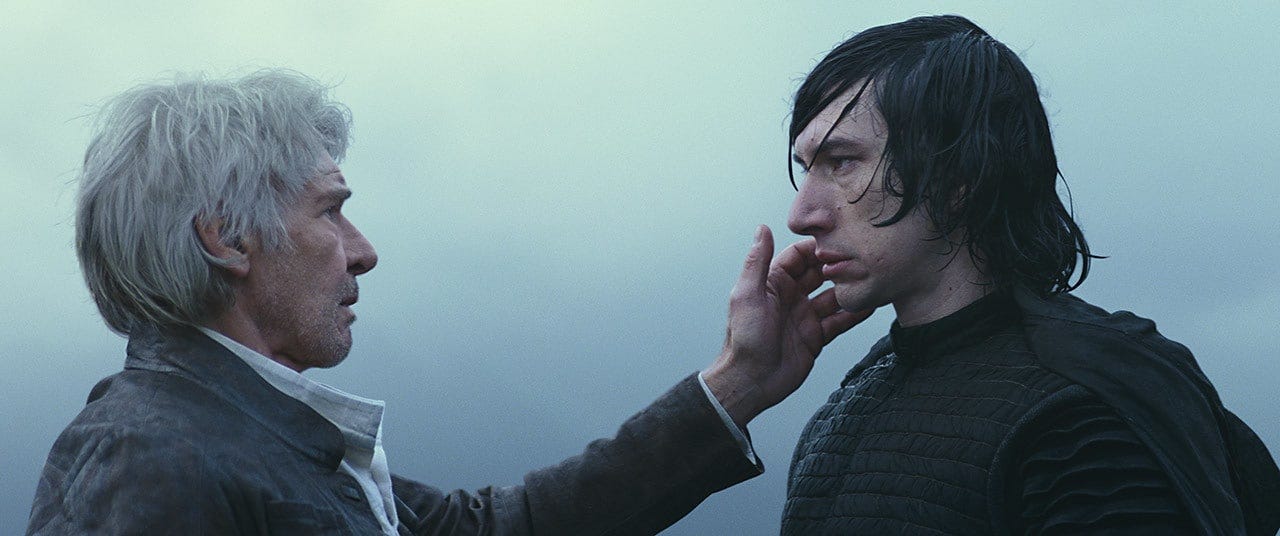 Observations
Online is a challenging space. This is especially true for our industry where it has not been a primary sales channel. As such there's a dearth of vendors, infrastructure, and professionals. The need to begin Digital Transformation is . . . almost a decade old. It's something that I talk about A LOT. But talking and doing are very different things. And experimenting on my wife's winery, while fulfilling for both of us, has its limitations since . . . well, she's my wife and it's probably not helpful to merge too much work and home life.
So I've been spending a lot of time helping some of my close friends and colleagues with Digital Transformation. First, it is HARD work and if you haven't read Joe Fattorini's excellent piece, I highly recommend it: http://www.the-buyer.net/insight/one-step-beyond-2020-joe-fattorini-on-people-ideas-machines-in-that-order/. But his key point is that integral, successful Digital Transformation is about changing organizational culture. It's hard. Where do you start?
With leadership. The leaders need to be, well, leading. "Digital Transformation" is fundamentally about agility and adaptation. Today it is digital, tomorrow it might be climate change, voice control, major channel shifts, or a myriad of other things that impact businesses. Building an organization for these two attributes, especially as it grows in size, is challenging. 
So what demonstrates agility and adaptation? 
First, use Slack (my preferred tool). This forces key executives to use digital tools to accomplish the transformation and with open dialogue.

Second, focus on three key pillars: people, systems, and programs. Does the organization have the people and systems and key marketing initiatives to achieve the annual sales goals?

Third, the team should perform an annual SOTU (State of the Union) to assess these three pillars. Set improvement goals for each for the year. 
Essentially this equips the process with a roadmap, technology integrated into the process, and a tool that inspires collaboration and open conversations.
---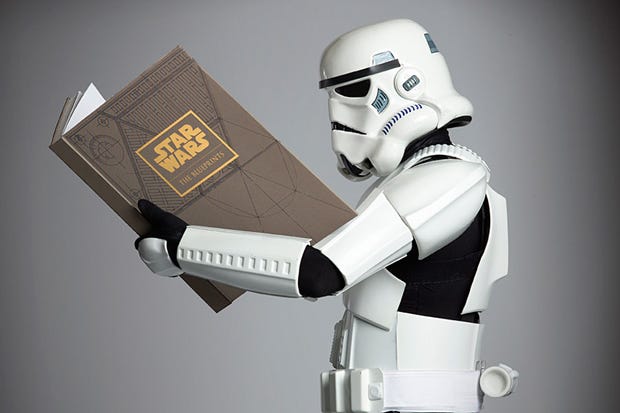 What I'm reading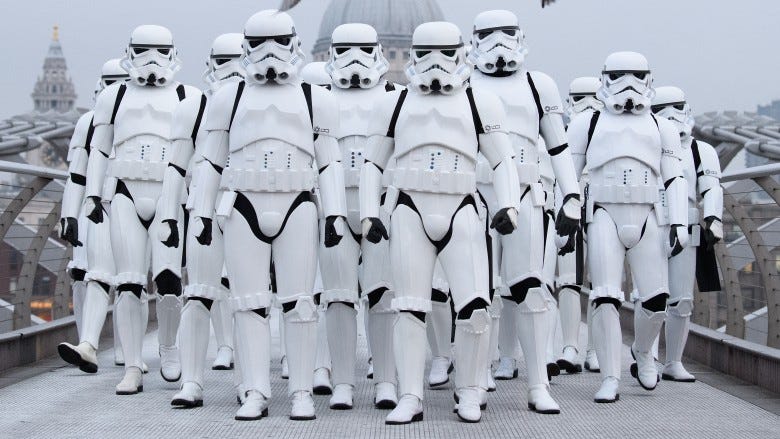 Expand Your Network
The best (and sometimes the worst) social media platform is Twitter. It's where the best conversations about wine, technology, business, and more occur. If you've made it this far let me introduce you to three people who you should follow and who will add incredible value to your timeline. Enjoy!